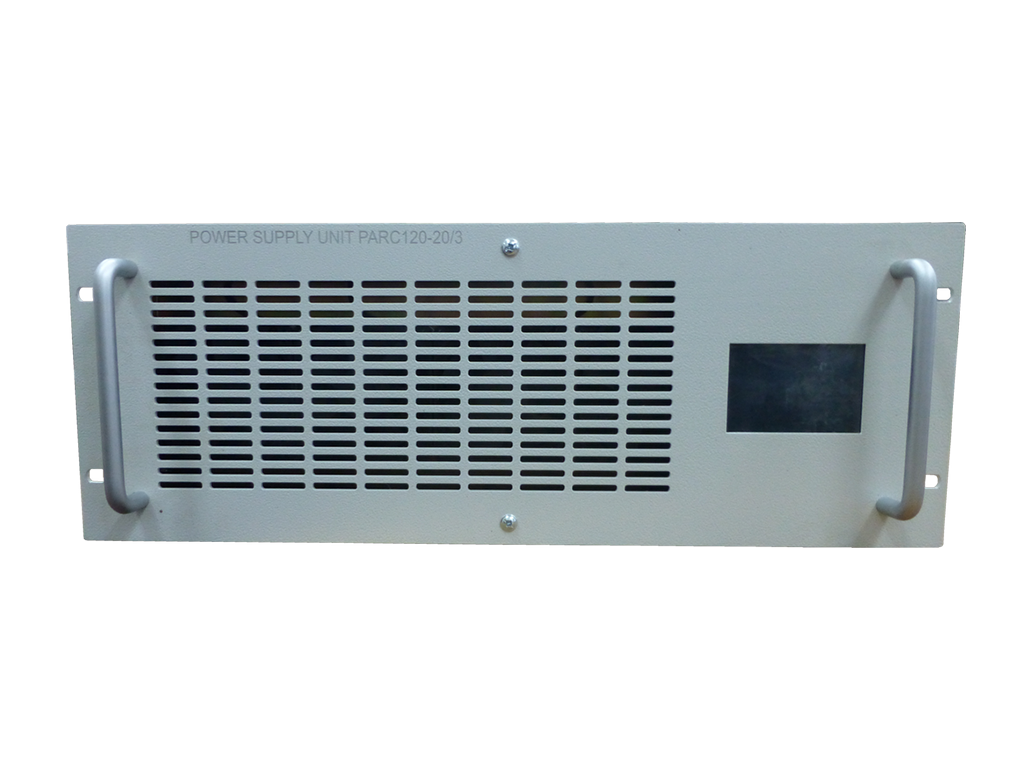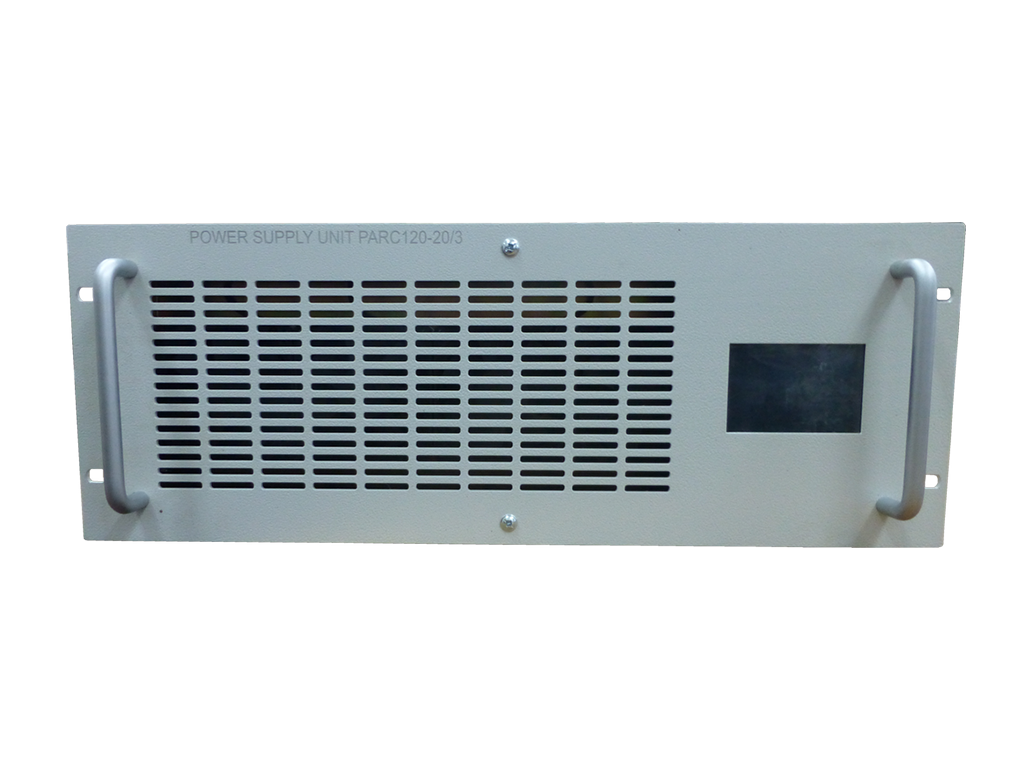 ×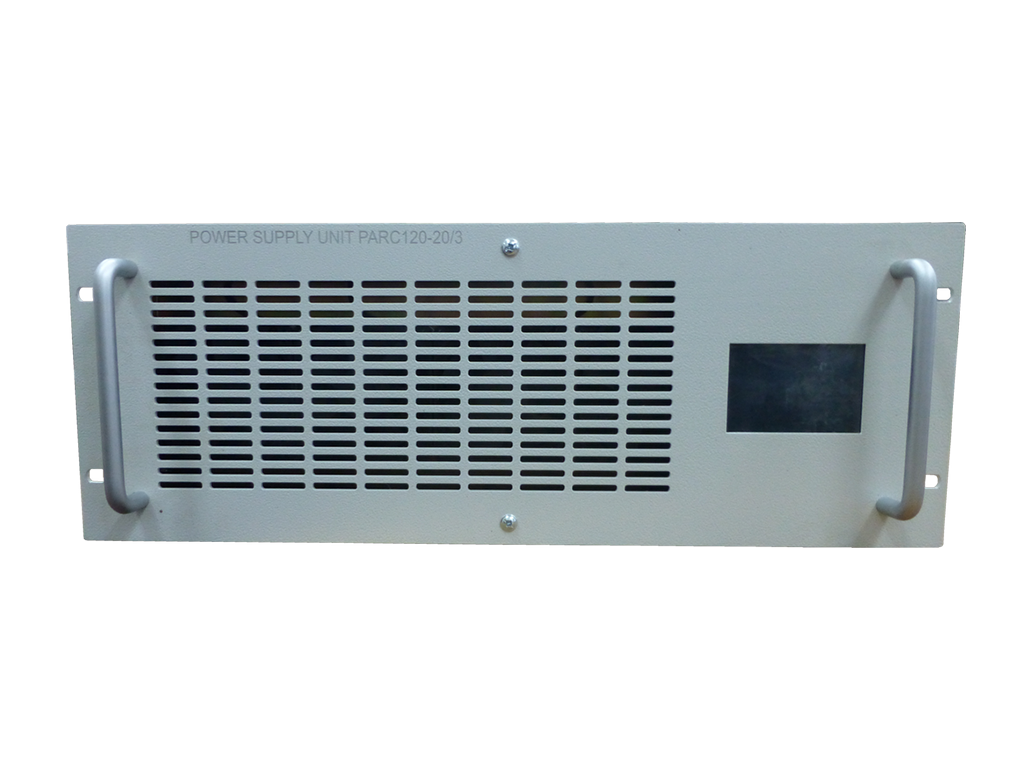 We are glad to welcome you on the website of the company "Nanotechnovac"
Our company was founded in 2012 by a group of specialists in the field of automation of technological processes of PVD, CVD, PECVD deposition of thin-film coatings. The purpose of creating a company is a solution engineering tasks in the field of their specialization in the interests of the client.
Our employees have considerable experience in the development of technological processes, the development of production, automation of control systems for vacuum installations, optical-processing equipment .
Also, we develop and produce various control and measuring equipment, sources power supplies for electrophysical equipment (magnetron spray systems, arc evaporators, ion sources, plasma treatment systems for various surfaces). It is possible to produce the above-mentioned equipment according to the customer's technical specification.
If your technological equipment needs complete or partial modernization, we will help you.
We hope for fruitful mutually beneficial cooperation and will be glad to see you among our customers.